home/experience/[Panasonic massager experience] Happy Sleep Well Stay Package
2023.10.24
[Panasonic massager experience] Happy Sleep Well Stay Package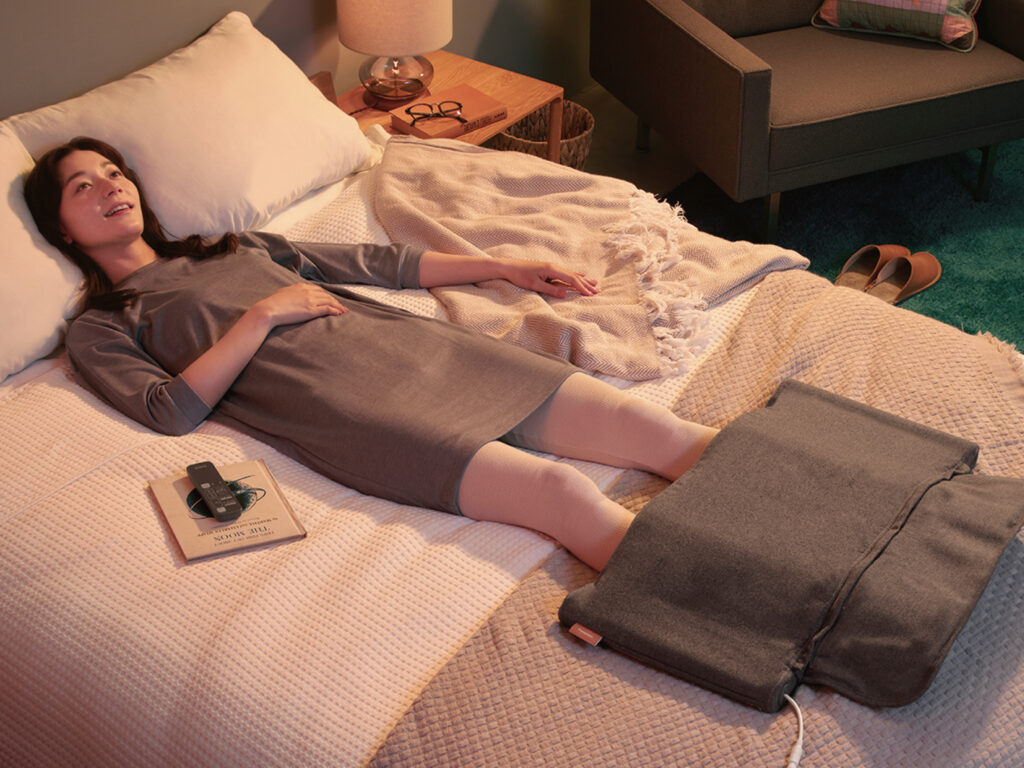 A special accommodation package in collaboration with Panasonic to experience Panasonic's new type of massager "Air Massager EW-RA150" is now available. The massage technology that pursues professional techniques and the all-around air bag that seamlessly wraps around your legs will rub and relax your tired legs from ankles to calves as if you were wrapping them in the palm of your hand, making them feel refreshed and light.
Enjoy an additional relaxing time to your hotel stay for comfort before a good night's sleep.



<Period>
From Friday, September 15, 2023

<Offers>
Free trial of one "Panasonic Air Massager EW-RA150" per room

<Eligible Facilities>
Agora Hotel Alliance hotels (8 facilities)

[Tokyo]
Agora Tokyo Ginza
Agora Place Tokyo Asakusa
ONE@Tokyo

[Kyoto]
Agora Kyoto Shijo
Agora Kyoto Karasuma

[Osaka]
Hotel Agora Regency Osaka Sakai
Hotel Agora Osaka Moriguchi
Agora Place Osaka Namba

*You can choose either overnight stay without meal or breakfast plan.
*Please be sure to read the instruction manual before using the "Air Massager EW-RA150" as it is a medical device.
*Service details are subject to change.