home/experience/Agora Hospitalities Announces
The Distribution of the First Brand Movie
"Agora Hotel Alliance 2023 ONE@Tokyo"
2023.02.24
Agora Hospitalities Announces
The Distribution of the First Brand Movie
"Agora Hotel Alliance 2023 ONE@Tokyo"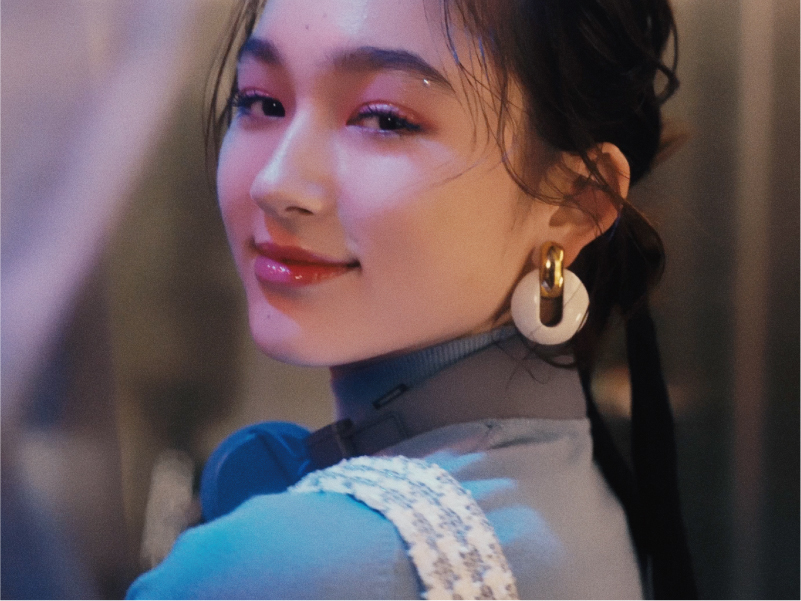 Agora Hospitalities Co., Ltd. is delighted to announce the release of the first original brand movie "Agora Hotel Alliance 2023 ONE@Tokyo" on Friday, February 24, 2023, featuring ONE@Tokyo.

As one of the brands of the Agora Hotel Alliance, ONE@Tokyo will pique the curiosity of even the most seasoned traveler and make a trip to the world's most populous city full of surprises. The bold and energetic encounters at ONE@Tokyo will stimulate your creativity and inspire you to find new inspiration through music, fashion and culture. Through this brand movie, the Agora Hotel Alliance aims to create a global community where people come together, that is, a place where people with rich personalities gather and encounter inspiring landscapes, aiming to create a thrill of travel that sparks new stimulation, discovery, and creativity.


■ Story about "Agora Hotel Alliance 2023 ONE@Tokyo"
One woman visiting the "ONE@Tokyo" hotel meets three bold and energetic women who are different from her, and through their stay, she expresses her exciting moments of discovery of new values in music, fashion, culture, and more. The girls are shown relaxing in their own way in the unique space of "ONE@Tokyo" and on the rooftop with the Tokyo Skytree right in front of them. The guests are the stars of the hotel, and sharing their stories with people is what creates surprise and excitement. The keys to the stories that weave each of these episodes together are scattered throughout "ONE@Tokyo," portraying a curious and sparkling travel experience for the next generation of travelers.