【Early Bird Discount】All you can drink @lobby cafe or @Rooftop
2018-10-04
New all-you-can-drink menu will start from the 15th October @lobby cafe and @rooftop!
Period:From 15th October, 2018 to 18th November, 2018
Opening Hours:6 pm to 9:30 pm * All you can drink for 90 minutes.
Price :Adult(13 years old and above)4500 yen / Child (12 years old and below) 3500 yen / Free of charge for 6 years and below
※All prices are inclusive of 10% service charge and government tax.
※Required to be booked by 7 days prior to get 10% discount.
Free flow:Beer, Wine, Non-alcoholic drinks
Food menu:Moules-frites, Homemade sausage, Roasted pork, Homemade pickles, Roasted nuts, Garden salad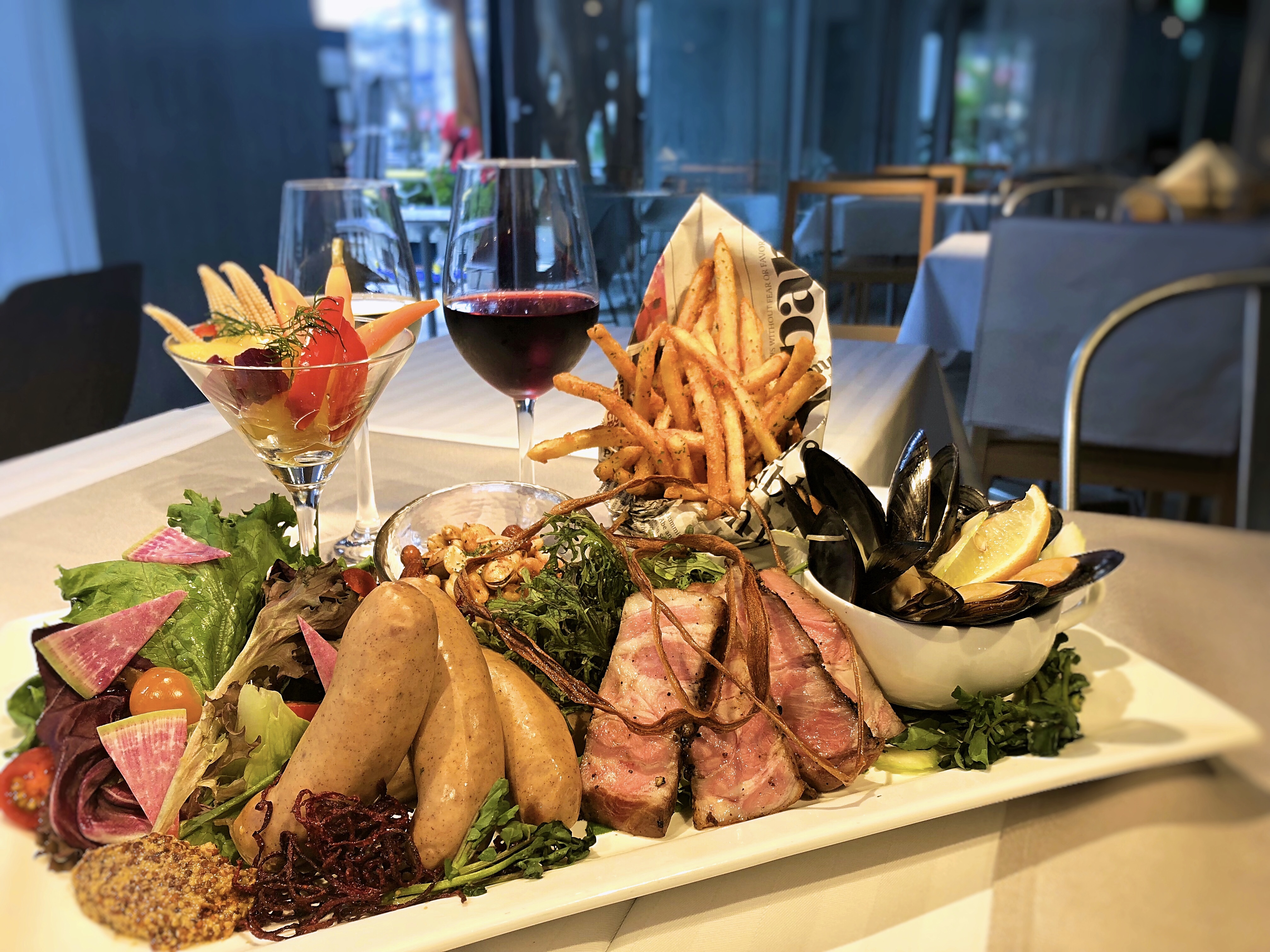 Please make a reservation by phone or booking form.
Tel : +81-3-5630-1192
Cancellation policy:3 days prior - 50%, 2 days prior - 80%, 1 day prior or on that day - 100%
※ @rooftop is required to be reserved 2 days prior. In case of rain, can enjoy @lobby cafe on the ground floor.